About&nbspIgnite Film Festival
---
'Ignite Film Festival' is the collaborative creation of film production company 'Firebird Films' and experienced film festival judge and independent filmmaker Billy Rees.
Firebird Films, co-owned by Ross and Amelia Mackenzie, is an award-winning film production company specialising in high end film content for some of the world's leading brands. When they are not travelling the world with their clients Firebird are passionate about supporting independent film projects. Collaborating with many up-and-coming directors, Ross and Amelia have produced multiple award winning independent short films, with more currently in post-production. They are no strangers to independent films – they love making them and they love watching them.
Billy Rees has had the pleasure of working with Firebird Films for over 10 years – during which time he has written, produced, and directed multiple short films that have enjoyed varying success on the film festival circuit – something that he puts down to the support and experience of Firebird Films. Billy has a huge passion for independent film and has been 'Head Judge' for a successful indie film festival since 2017, watching over 1000 films and being heavily involved in selections, nominations and awards each year. During this time Billy has met hundreds of filmmakers and has spent a lot of time listening to their opinions about the film festival circuit in general.
So when Ross approached Billy with the idea of collaborating to create a fresh and exciting new film festival it was a no brainer – taking Billy's film festival experience and combining it with the creative flair and extensive resources of Firebird Films, 'Ignite' was born.
The combined ambitious and creative minds of Ross, Amelia and Billy have come together with the sole aim of creating an event that will stand out from other film festivals. They made a list of what they felt were the vital elements to making a great film event for both audiences and filmmakers…
A true cinema experience to showcase the films submitted.
A unique setting with no limitations on how we can grow the event.
An exceptional standard of films that will blow audiences away.
Large audiences in every screening session.
Experienced and respected judges to help us select, nominate and award the right films.
A networking event that will bring filmmakers together and promote creativity.
A bespoke award, designed and hand-made by a local artist using sustainable materials.
A gala awards night that people will never forget.
We cannot wait to see you all at our inaugural event in June 2021 for what promises to be a fantastic celebration of independent film.
About&nbsp
The Festival Directors
---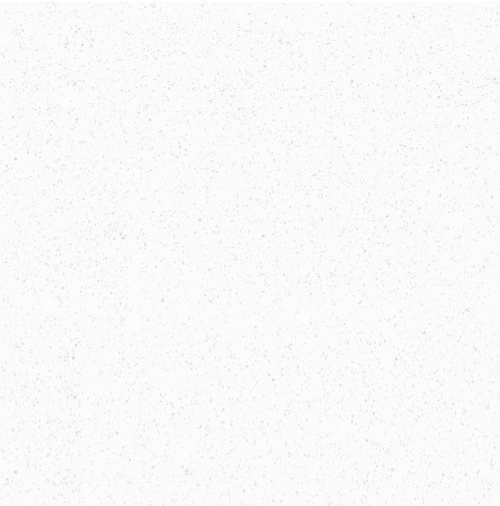 Ross Mackenzie
"Now more than ever, film festivals must step up and give independent filmmakers the platform they rightfully deserve. In these times when the arts need as much support as possible we want to create an event that celebrates and champions the work of up-and-coming filmmakers from all cultures, from all over the globe"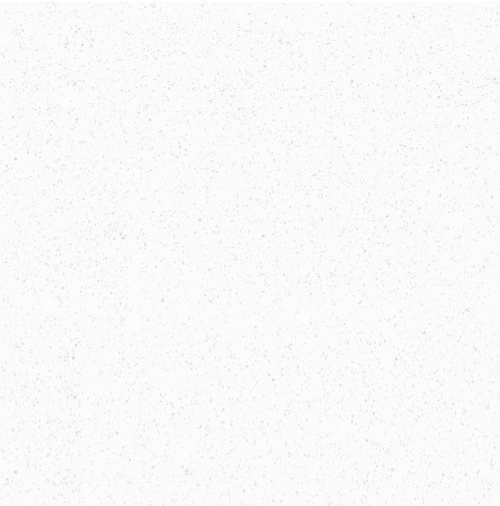 Billy Rees
"Ignite is not just another film festival – it is an experience that will bring audiences and filmmakers together in a unique and fantastic location that showcases the very best the independent film industry has to offer. Unlike other, more traditional film events that take themselves too seriously our priority is for all of our guests to have a fun time in the process."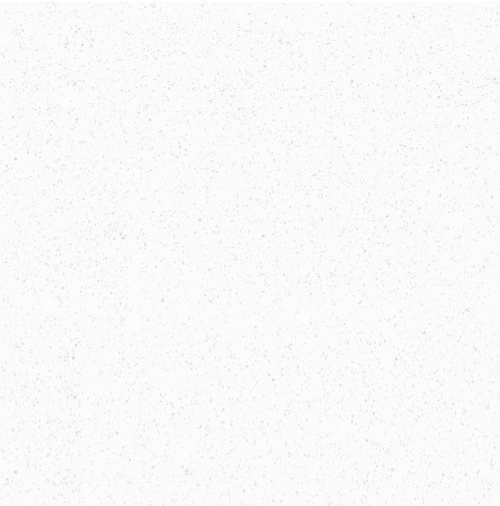 Amelia Mackenzie
"Right from the moment guests arrive at the beautiful Parade Cinema in Marlborough, we want them to have an experience they will not forget – the location, the venue, the service and most importantly, the selected films. Filmmakers work so hard to produce their work and they deserve a high quality screening first and foremost – this state-of-the-art independent cinema delivers that in spectacular style. We cannot wait to share the Ignite experience with our guests."