Alex&nbspHudd AMPS
---
---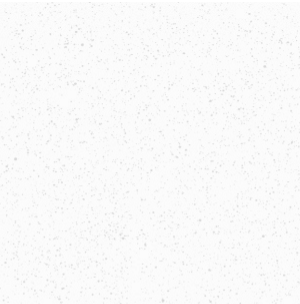 Alex is a sound designer and musician and has spent over 10 years as a Sound Consultant to the motion picture film industry, providing sound services for over 200 feature films and commercials across Europe
and Asia, including The Beach, High Fidelity, 28 Days Later and Shaun Of The Dead.
From his company, Dreambase Studios Alex has recorded, sound designed and mixed
commercial films for companies including Apple UK, Dyson, Intel, Mitsubishi, Carillon, Tresemme,
WH Smith and The Arts and Humanities Research Council (AHRC). He also provides production
and post production services on numerous short films, feature films and series.
In 2016 he won Best Sound for his work on the first season of a hit web series and was also
nominated for Best Sound in the same year by the Royal Television Society. In 2020 he won Best
Sound for his work on a London-based short film dealing with mental health issues.
Alex is a member of the Association of Motion Picture Sound (AMPS) and the Performing Rights
Society (PRS). When he's not working on film projects he enjoys writing, music, and exploring.