Martha&nbspPinson
---
---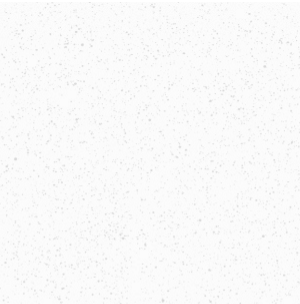 Martha Pinson is a director, screenwriter, and former Script Supervisor based in
New York City. Directing credits include: "Tomorrow," a UK indie feature film that
won numerous film festival awards and had a theatrical release on 100 screens in
the UK. Prior directing work includes: "It's Not Saturday" – a dramatic short, the
Drama Book Shop staged reading Series (2010), "King Alive" (2006), Sheila Evan's
"Billie Holiday Cabaret" (2005), and the award-winning short, "Don't Nobody Love
the Game More than Me" (2002), which aired nationally on PBS. More theater
directing credits: Bob Rogers' "Small Potatoes" (2000), Stephen Mantin's "Acts of
Faith" (1998) – off-Broadway full-length plays. She was an advisor and Second
Unit Director on "Just the Ticket" starring Andy Garcia. Martha has written
numerous screenplays, including the award winning "Body Count 1968" and a
miniseries treatment that was in development with HBO. She has been a Script
Supervisor for major directors including Martin Scorsese, Sidney Lumet, Milos
Forman, Oliver Stone, Brian De Palma, and Andrew Niccol.